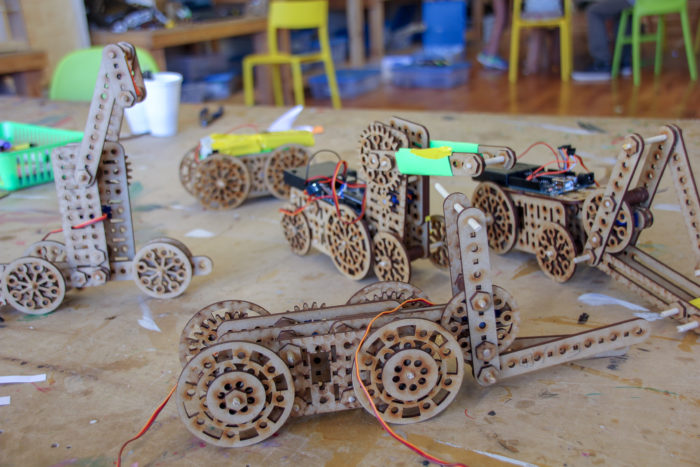 A Focus on Hands-On Learning
Bit Space was founded in 2015 as Chicagoland's first youth-only makerspace–a place where they can learn to use real tools to build real things. At Bit Space, students work with our guides to build their skills with hand tools, power tools, electronics, robotics, 3D printers, laser cutters, CNC milling machines, computer modeling and design software, computer game development software, virtual reality, and new media to design and build just about anything. It's our goal to inspire and guide the next generation of inventors, entrepreneurs, and problem solvers by teaching kids and teens to be producers rather than consumers of technology.

Curriculum Team and Approach
After working with thousands of students at Bit Space, facilitating professional development for educators, and expanding partnerships with schools and teachers, we decided to expand our support of educators bringing design and making into their classrooms by developing this comprehensive, web-based curriculum.

Every piece of content has been produced by our Bit Space Guides who have spent the past five years re-defining what's possible for kids to do with design and making in the classroom. It's supported by staff with decades of experience in education, working with students and teachers through a variety of hands-on learning experiences, and experts from the fields of architecture, design, engineering, and computer programming.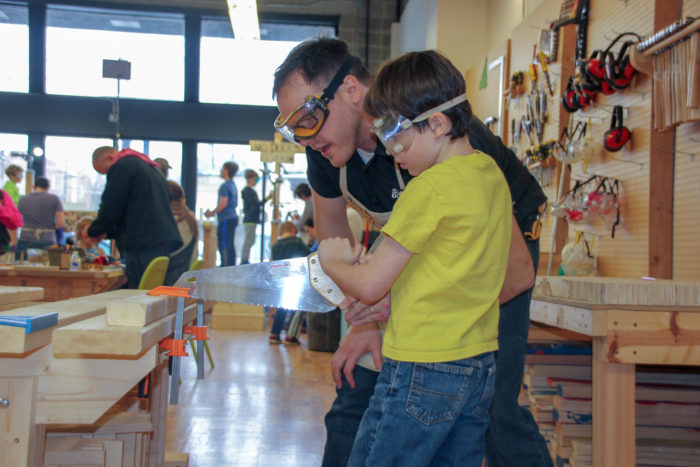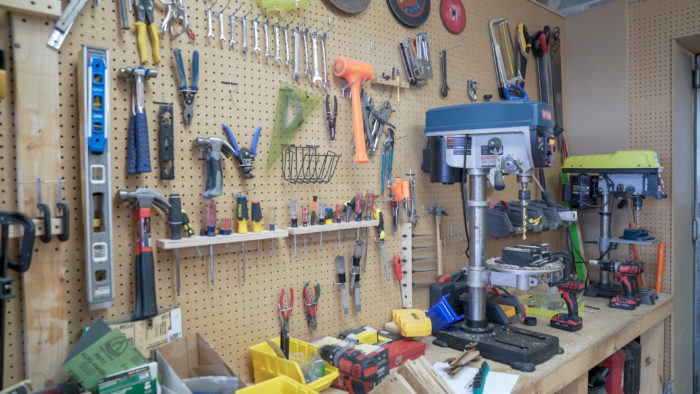 Guided by Practitioners
Development of this curriculum has been supported by teachers and administrators throughout the process in a variety of ways:

Advisory Committee: Recruited and convened three times throughout the fall of 2018, this advisory committee included eleven members from a diverse cross-section of Chicago-area schools including teachers, administrators, and district representatives from a variety of types of schools, grade levels, and subject areas.